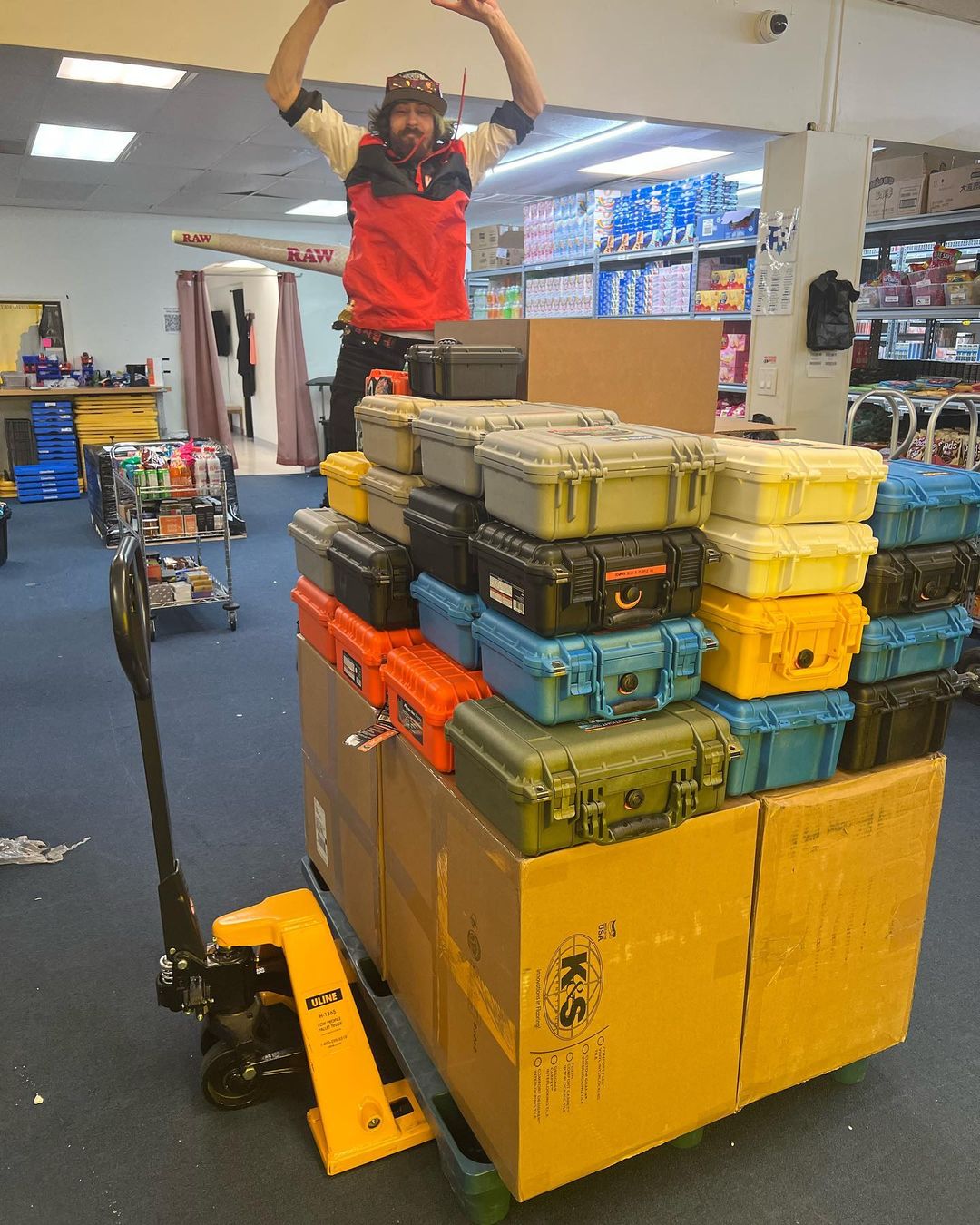 A SMALL TEAM DOING BIG BUSINESS.
We started in the retail smoke shop industry as a family-owned business. Once we perfected the formula and opened more than a dozen stores, we began to consider a scalable supply chain solution for ourselves.
After assembling an experienced, well-connected, and highly efficient team, we got to work supplying our stores from a central warehouse.
Eventually our friends and family in the industry expressed interest in purchasing our wares and we made it happen.
Fast forward to 2023: SkyCo Distro now supplies hundreds of retail stores in over five countries. Those numbers are going up every single week. Join us on the journey!